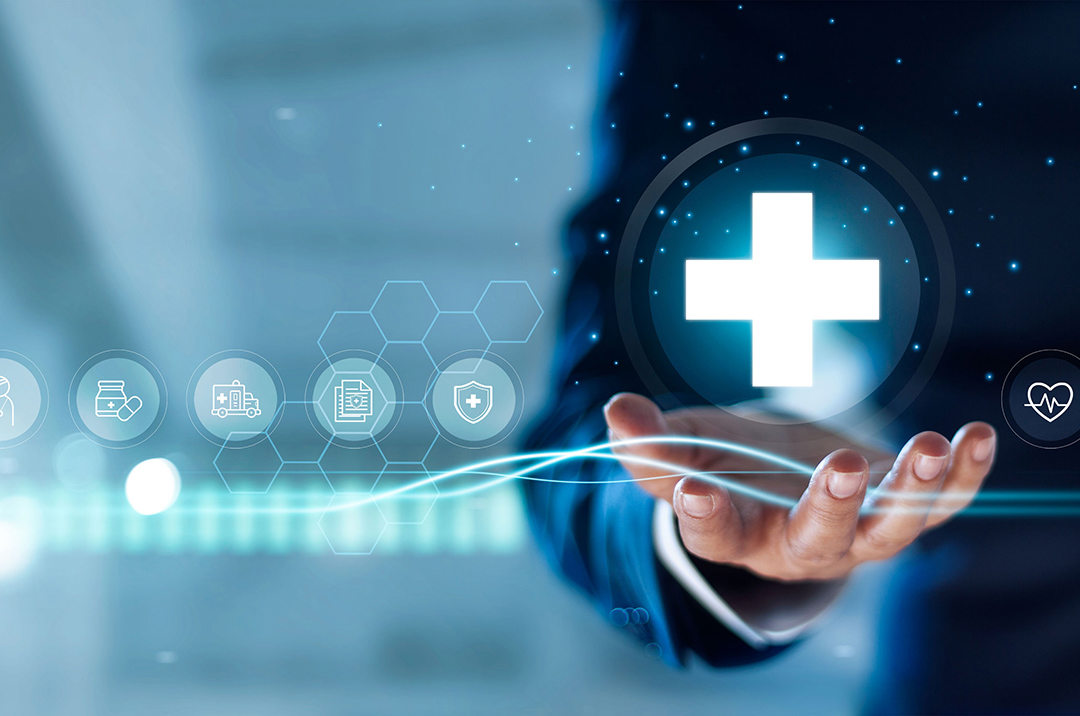 About Penn Highlands Healthcare
Penn Highlands Healthcare provides residents with access to the region's best hospitals, physicians, a nursing home, home care agency and other affiliates who believe that healthcare should be managed by local board members who live and work in the communities they serve.
With the eight hospitals of Penn Highlands Healthcare - Penn Highlands Brookville, Penn Highlands Clearfield, A Campus of Penn Highlands DuBois, Penn Highlands Connellsville, Penn Highlands DuBois, Penn Highlands Elk, Penn Highlands Huntingdon, Penn Highlands Mon Valley and Penn Highlands Tyrone - Penn Highlands strives to provide exceptional quality, safety and service.

Each facility is the largest employer in its hometown and is rooted deeply in both the popular and economic culture of their communities. The vision is to be an integrated health care delivery system that provides premier care with a personal touch, no matter where one lives in the region.

The physicians are listed together on the website so that everyone can find the appropriate physician for their health care needs, no matter where they live in the region. Many quality services are available in or near every community but additional advanced services may also be available at one of the affiliates. That's one of the greatest strengths of Penn Highlands Healthcare.
Overview
Established: October 1, 2011
Corporate Offices: DuBois, Pennsylvania
39 County Service Area
Stats
6,097 Employees
696 Inpatient beds
489 Long-Term Care Beds
328 Personal Care Beds
171 Independent Living Units
827 Physicians (211 employed)
405 Advanced Practice Providers (233 employed)
39 County Service Area
Annual Net Revenue approximately $850 million
April 2022