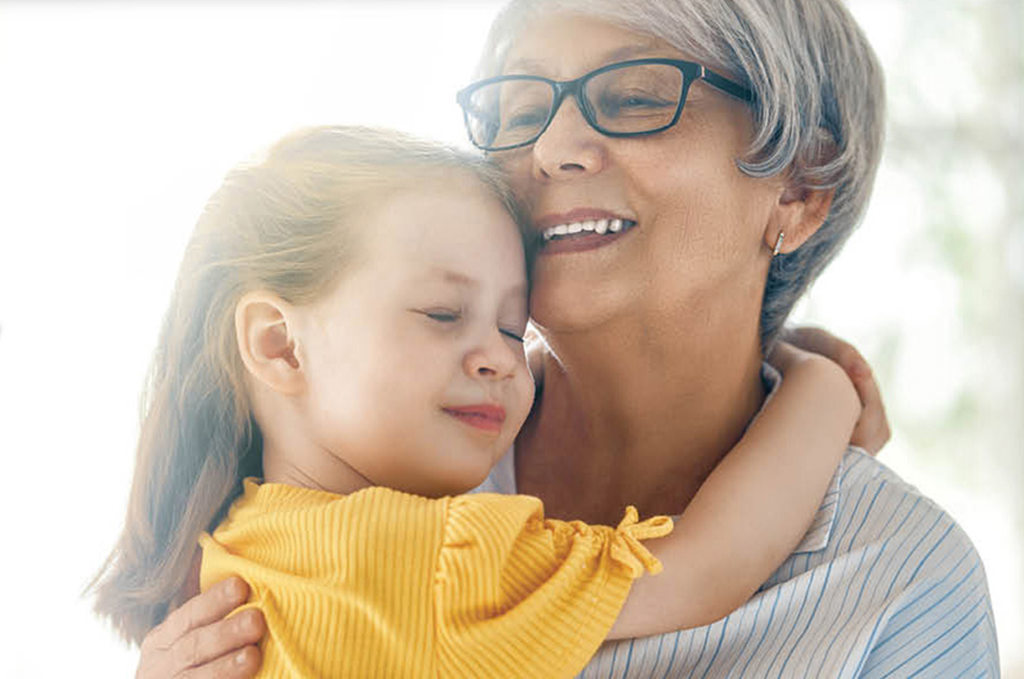 COVID-19 Resources for Patients & Visitors
Penn Highlands Visitor Policy Updates

Nursing Homes Visitation

Please visit Penn Highlands Jefferson Manor's and Penn Highlands Elk Pinecrest Manor's Important Information Pages for current visitation policies.

Penn Highlands Healthcare Facilities

Patients may have multiple visitors during their stay. Visitors must be free from respiratory illness. Patients who are in isolation due to an active COVID-19 infection may have one visitor, with rare exceptions being made for scenarios such as end-of-life and other special situations.
COVID-19 Vaccine Information
2023-2024 COVID-19 Vaccine is Now Available for people 18 and over at our Retail Pharmacies.
---
COVID-19 Testing
Penn Highlands Healthcare is providing testing for COVID-19.
QCare/Urgent Care Testing Locations:
---
Masking Penn Highlands Healthcare
Effective May 1, 2023, masks are no longer required to be worn at Penn Highlands Healthcare hospitals, outpatient facilities, long-term care facilities, personal care facilities and physician offices. This applies to all patients, visitors, employees, physicians, vendors and volunteers.
Please note: There are still areas where masks and other personal protective equipment must be worn such as surgical areas, the NICU, oncology, or when visiting patients who are immunocompromised or in isolation.
Patients, visitors and employees may choose to continue wearing masks if they desire.
The mask requirement could resume if there is a high rate of COVID-19 admission in any of our hospitals.
---
What To Do If You Are Sick
If you are experiencing any of the symptoms listed above please follow these recommendations below:
Call your Primary Care Physician/Family Doctor to discuss your symptoms. Do NOT go to your doctor's office, QCare Walk-in Clinic or the Emergency Department.
If you are suffering from a life threatening situation, call 911 immediately.
Anyone without a primary care provider/family doctor may call the PHH Call Center at 814-375-6644 from 8:00 AM to 4:00 PM, Monday through Friday to get help finding a doctor.
Coronavirus (COVID-19) Resources News
Penn Highlands Healthcare News
Penn Highlands Healthcare News
Penn Highlands Healthcare News
Penn Highlands Connellsville News
read more about What you need to know about blood donation and COVID-19.
Penn Highlands Healthcare News
Penn Highlands Healthcare News
Penn Highlands Mon Valley News
Penn Highlands Connellsville News
Penn Highlands Connellsville News
Penn Highlands Connellsville News
Penn Highlands Healthcare News
Penn Highlands Healthcare News
Penn Highlands Healthcare News
Penn Highlands Healthcare News
Penn Highlands Healthcare News
Penn Highlands Healthcare News
Penn Highlands Healthcare News
Penn Highlands DuBois News
Penn Highlands Mon Valley News
Penn Highlands Mon Valley News
Penn Highlands Mon Valley News
Penn Highlands Mon Valley News
Videos
Get Your Vaccination Today
Penn Highlands Wants You to Hit COVID Out of the Park
PHH Wants You To Get The Shot