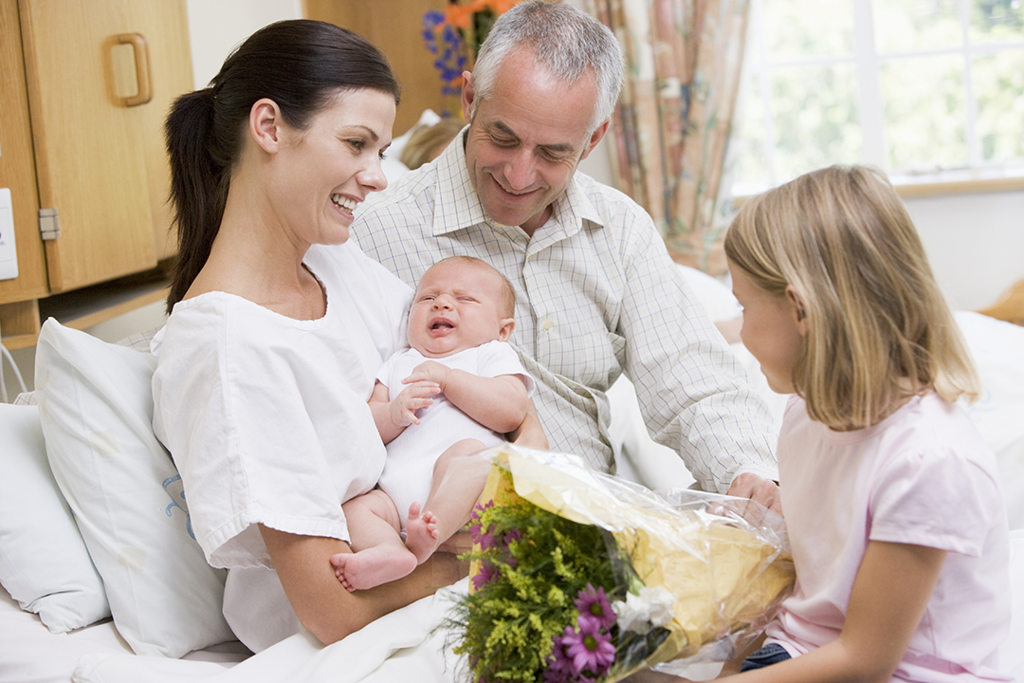 Visiting Hours
At Penn Highlands Healthcare, we understand how important a strong network of family and friends can be to our patients. We are proud to maintain a family-friendly environment at each of our hospitals, and we ask that you review visitation guidelines in order to ensure comfort and safety for our patients and their loved ones.
Visiting Guidelines
While visiting hours vary by hospital and department, you are always encouraged to follow these guidelines:
Consent – Patients may choose their visitors and withdraw visitation consent at any time. We also reserve the right to limit visitation to protect patient and visitor health.
Children – Child visitors must be free of illness, remain in the patient's room and be under the supervision of their parent or guardian at all times.
Care – We may ask visitors to leave the room while care is given to patients.
Visiting Hours
The following are the general visiting hours of each hospital.
Penn Highlands Brookville: Unrestricted
Penn Highlands Clearfield, A Campus of Penn Highlands DuBois: 2:00 PM to 9:00 PM
Penn Highlands Connellsville: 11:00 AM to 2:00 PM and 4:00 PM to 8:30 PM
Penn Highlands DuBois: 8:00 AM to 8:30 PM
Penn Highlands Elk: 8:00 AM to 8:00 PM
Penn Highlands Huntingdon: 11:30 AM to 8:30 PM
Penn Highlands Mon Valley: 9:00 AM to 7:00 PM

Behavioral Health Unit: 1:00 PM to 2:00 PM and 6:00 PM to 7:00 PM

Penn Highlands Tyrone: 7:00 AM to 9:00 PM
Hospice patients are permitted twenty-four hour visitation.
Hours In Specialty Units
For visitation rules and hours for specific departments, please visit the pages below: