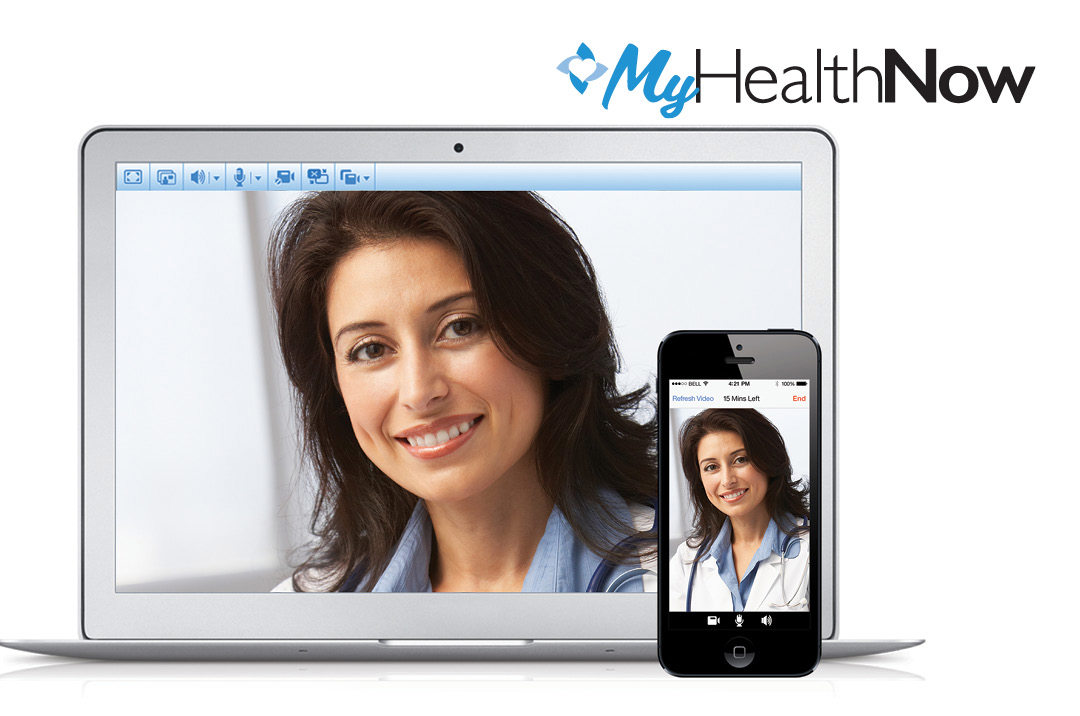 MyHealthNow
Access to Health Providers 24/7 Online
Penn Highlands Healthcare is at the forefront of using virtual technology to improve access to and enhance the health care experience. Through a variety of virtual and digital services, such as online scheduling, virtual visits, remote health monitoring and much more, we offer patients convenient access, any time and any place, to the care they need when they need it most.
MyHealthNow represents the Penn Highlands digital services across the healthcare system.
Services can be accessed via your home computer, tablet or smartphone via the MyHealthNow app.
MyHealthNow also includes our online payment platform, our patient care portals and many more digital services that will be added in the near future.
Sign Up, This Only Takes A Minute!
Download the free mobile app for iOS and Android devices or create an account from your computer.
Your connection is secure and HIPAA compliant, and your information is private.
Already have an account? Click Here To Sign In
Download The MyHealthNow App For Mobile Use:
MyHealthNow News
Penn Highlands Healthcare News
Penn Highlands Healthcare News
Penn Highlands Healthcare News
Penn Highlands Healthcare News
Videos
How to Download the My HealthNow App
Here For Your Safe Virtual Visit
How to Download the My HealthNow App
Using the MyHealthNow App for a QCareNow Visit