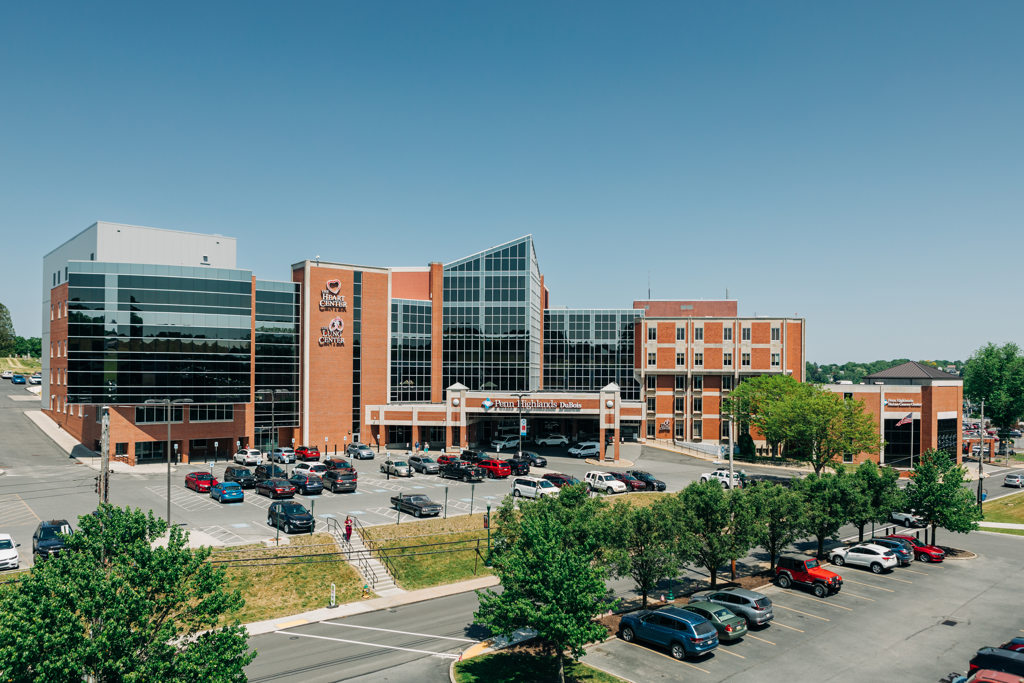 Penn Highlands DuBois
Penn Highlands DuBois has been delivering expert health and wellness care to the Central Pennsylvania region for nearly 125 years. The hospital enjoys a reputation for innovative therapies in state-of-the-art facilities. With convenient locations, compassionate inpatient and outpatient care is available close to home.
Location
100 Hospital Avenue
DuBois, PA 15801
Advanced Medicine.
Here.
Penn Highlands DuBois, enjoys a rich tradition of providing high-quality care to the communities it serves. The hospital delivers skilled health and wellness care to allow the people in the region to receive the medical, surgical and support services they need close to home.