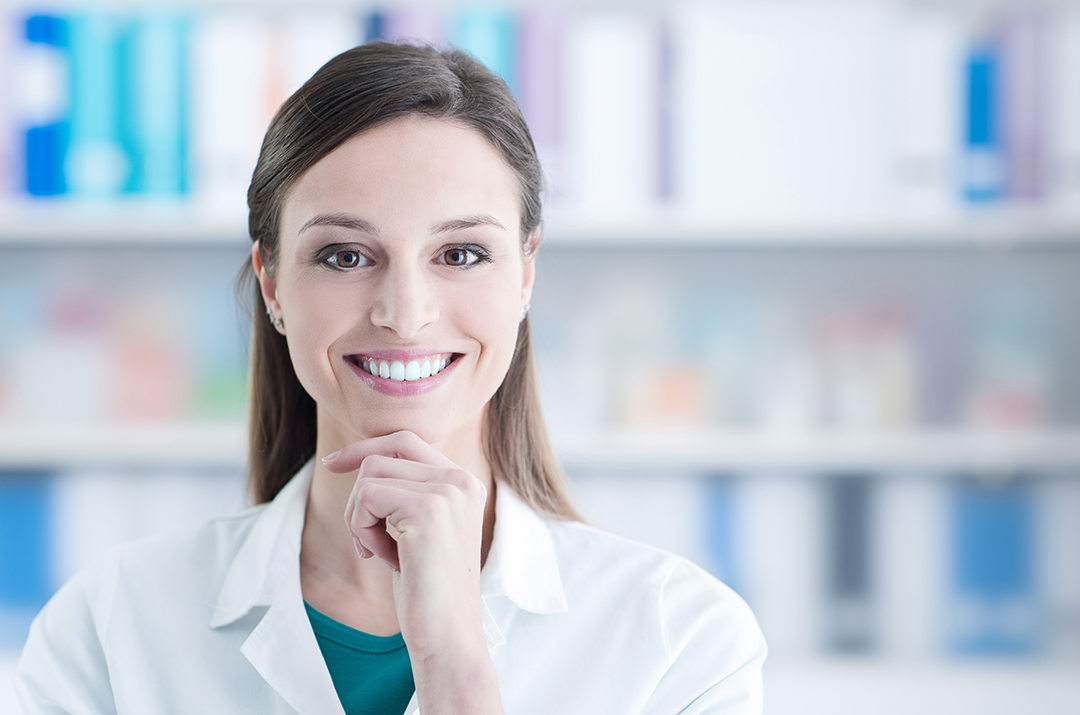 2022 Flu Shots
Penn Highlands
Now Offering Flu Shots
Flu shots are now available in your Penn Highlands primary care provider's office, in our retail pharmacies, at all ten QCare locations and at the Penn Highlands Huntingdon Urgent Care Center.
We can bill your insurance. Please bring your insurance card.
Medicare patients: We can bill Medicare and all Medicare Advantage plans.
If you do not have insurance or if it is cheaper for you to pay out-of-pocket, the self-pay cost is $40 for most patients ($80 for high-dose for senior patients). Cash, check and card are accepted in cases when insurance does not provide coverage.
Find A Primary Care Provider If You Don't Have One

For Hours and Directions:
Find A QCare Location Near You
PH Community Pharmacy - Clarion
PH Community Pharmacy - DuBois
Encouraging You To Get Your Flu Shot