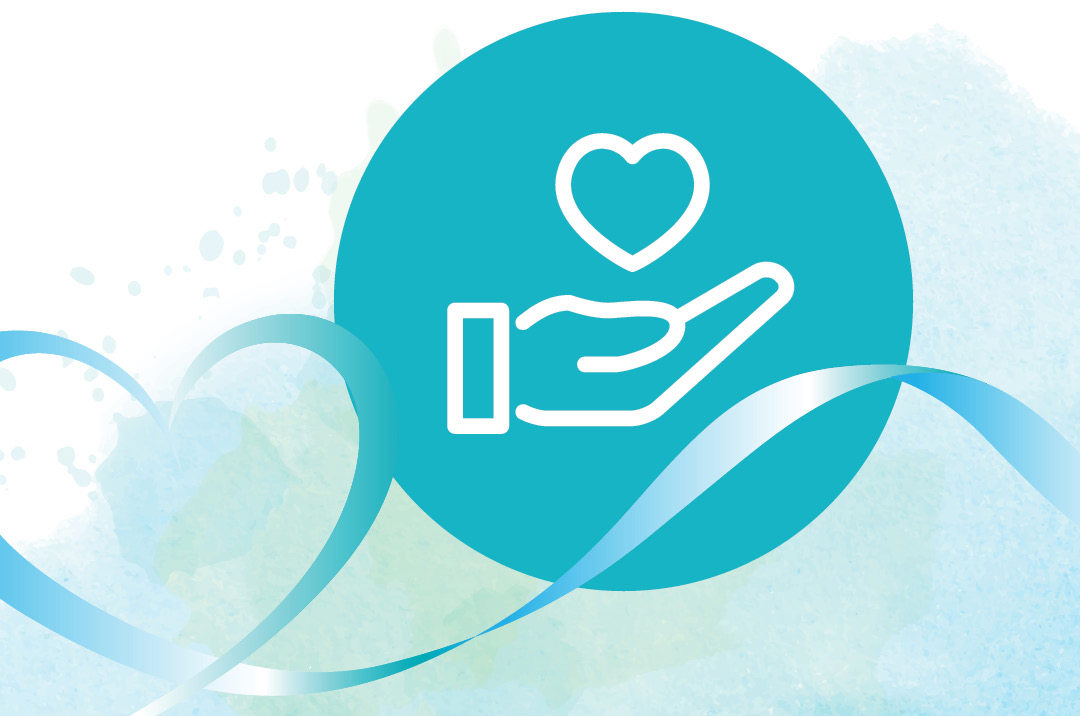 2021 Annual Giving Campaign
As we reflect on the last two years, one thing stands out, healthcare and our dedicated staff are appreciated in the communities in which we serve. This year was marked by Hope and Resiliency.
Messages of Hope and Resiliency
Dear Friends of Penn Highlands Healthcare,

This year was marked by hope and resiliency. Extraordinary measures were taken to assist our healthcare system with the COVID-19 vaccine dissemination. Doors were opened and amazing partnerships were made, ones that we know will last well into the future.
We are filled with gratitude and inspiration, from the stories heard throughout the year. Ones involving schools allowing clinics to come in, partnerships with a local nursing home to offer support and volunteers coming out of retirement, to help at our vaccine clinics. It was truly a year marked by people coming together with a common goal, to help care for and vaccinate our community.

Penn Highlands Healthcare was one of the first health systems in the country to receive the COVID-19 vaccine last December. Since then, we have been one of the leading healthcare organizations in the commonwealth. Close to 90,000 vaccines were disseminated across the region, a number Penn Highlands Healthcare is truly proud of to date.

Now more than ever, we need the continued support of our caring community to see us through to the end of this historic health crisis. As we look ahead, the Penn Highlands Fund Development team continues to focus on the evolving health care needs
of our community.

Please consider making a gift to our annual appeal. With you as our partner, we can adapt to the ever changing needs of our community, when you and your loved ones need us most.
Penn Highlands Healthcare is a 501c(3) charitable organization under the Internal Revenue Service.